Welcome to the Fabulous Family of Year 4!
We are working hard to grow in faith, love and learning by supporting and encouraging each other. We learnt in our R.E Topic how we are all part of God's family and that to be a happy family; everyone needs to play their special part.
Here in Year 4, the children have the support of lots of adults – we have Mrs Ferguson as our teacher, Mrs Ganley our TA and French teacher, Mrs McLoughlin who supports us each afternoon; Mrs Dobbs, who takes us for Science; Miss Ellaby who helps us whenever she's not at university and Mrs Quinn who supports us in her role as our class governor – it seems that everyone wants to be part of our 'Fabulous Family' and you are very welcome to come in and help whenever you can!
We LOVE making mistakes in year 4 as they give us brilliant opportunities to learn more. When we try, and try again we grow in our learning. That's why we get excited when faced with a challenge – which our fun curriculum (see below) provides lots of!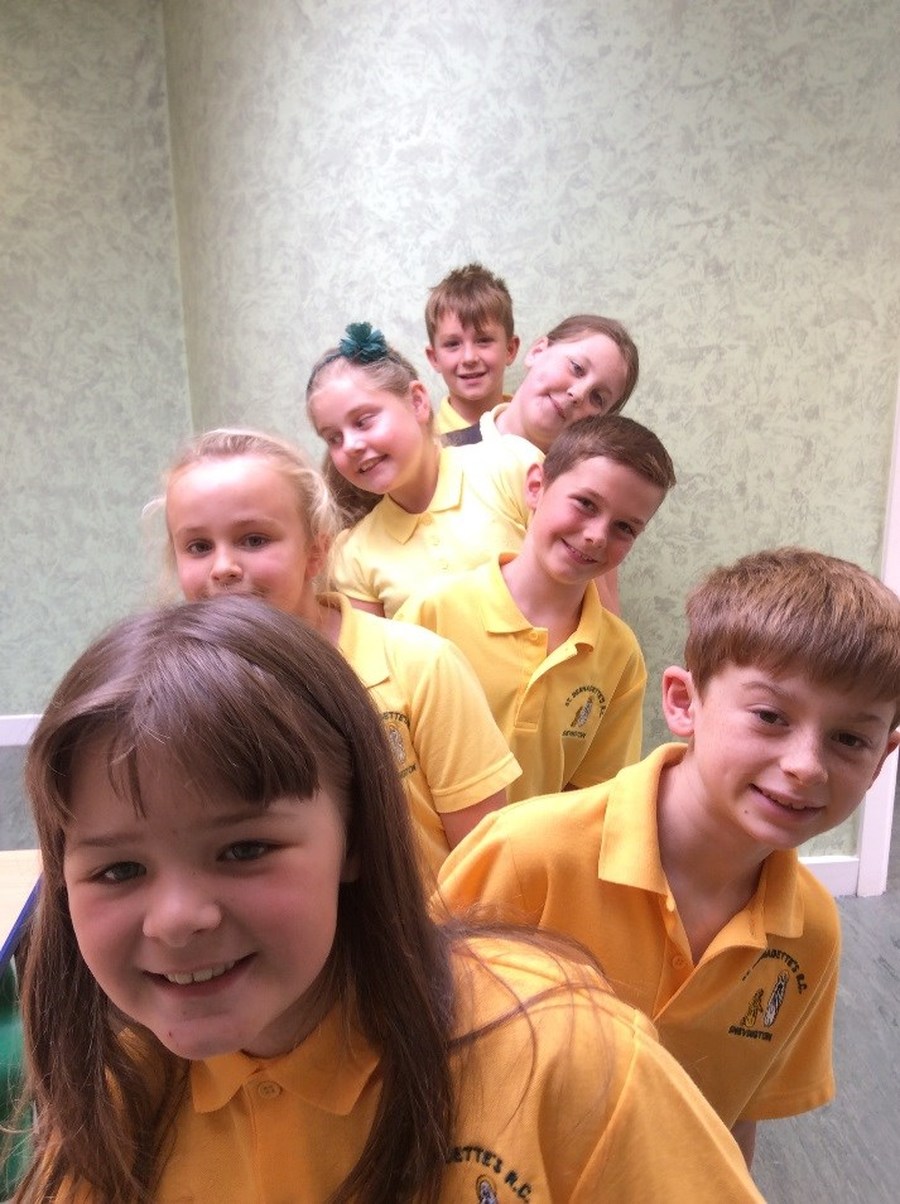 Please click HERE to download a copy of the Year 4 Curriculum Map
Please click HERE to download End of Year Expectations for Year 4
Please see below for this year's First Reconciliation and First Communion Programme