You Choose (A Wonderful Whole School Writing Project)
In our continued quest to inspire the children across the school to write creatively and independently we regularly hold our very successful and motivational 'YOU CHOOSE' writing weeks. Research has shown that giving children a choice, a purpose and an audience for their writing, are the key elements for success.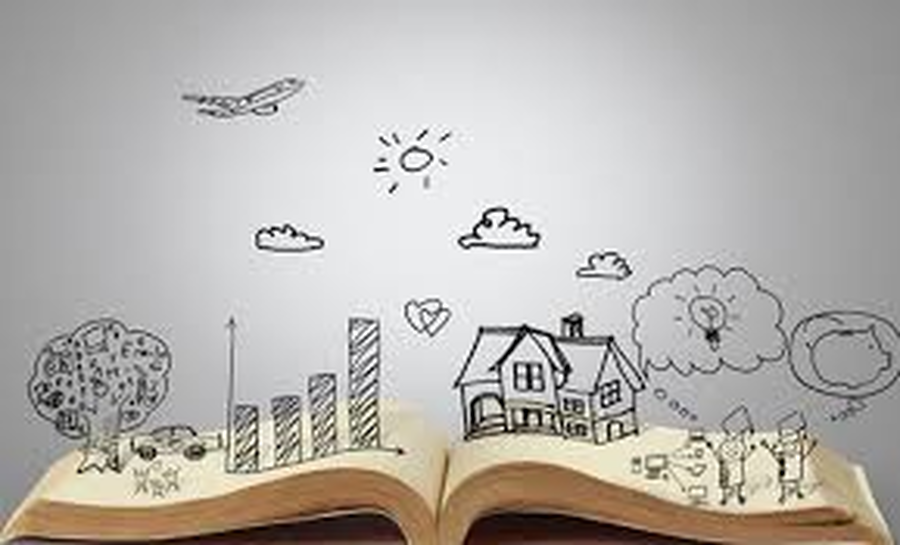 At the end of a highly productive week, children have an opportunity to 'showcase' their work to parents or carers who are invited into school to celebrate their success.
You can read more about the background of our unique 'You Choose' journey here.
Our next 'You Choose' week takes place from 5th ~ 9th June and our topic this time is 'Incredible Inventors'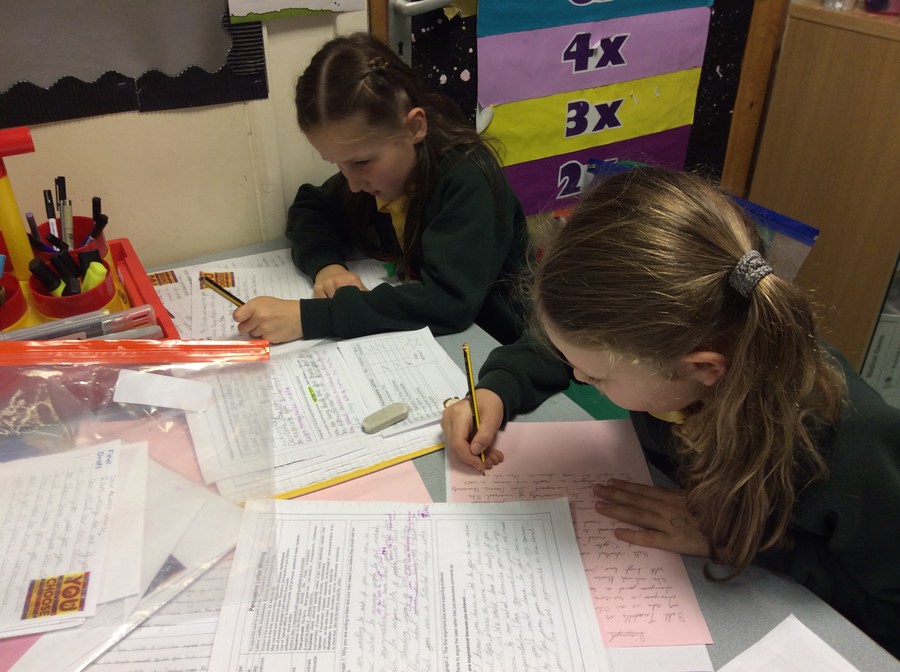 In preparation for these creative writing weeks, children are asked to choose a favourite person or perhaps a favourite place and collect further information. The week itself is then dedicated to producing writing inspired by their chosen subject.