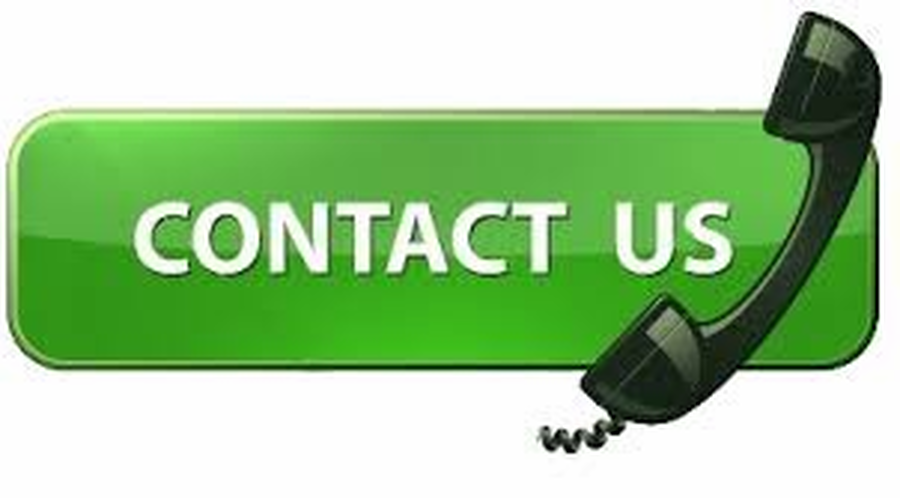 St. Bernadette's Catholic Primary School
Church Lane
Shevington
Wigan WN6 8BD
Tel 01257 401125
Fax 01257 401125
email enquiries@admin.saintbernadettes.wigan.sch.uk
If you require a paper copy of any information on our school website, this is available from the school office. Please ask for Mrs. Heapy, the School Business Manager, or Mrs Dingle, the Office Administrator who will be pleased to assist with this or any other enquiries you may have.
Data Protection Officer: Judicium Consulting Limited
Address: 72 Cannon Street, London, EC4N 6AE
Email: dataservices@judicium.com
Web: www.judiciumeducation.co.uk
Telephone: 0203 326 9174
Lead Contact: Craig Stilwell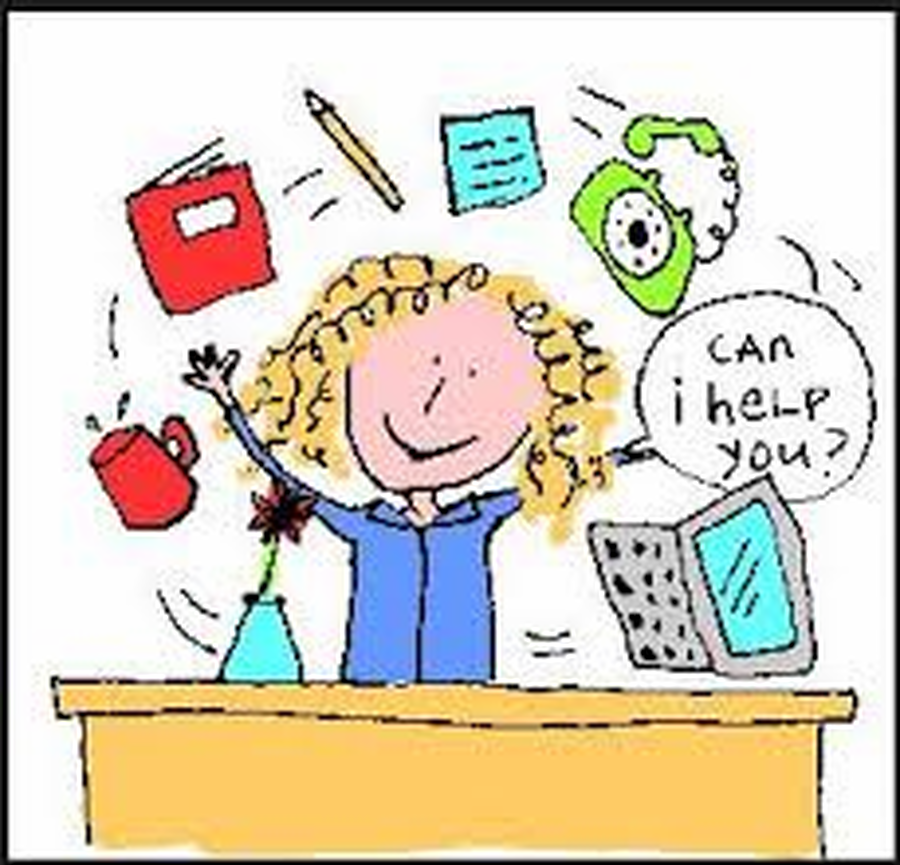 Live Kitchen
Posted: Oct 21, 2015 by: KHeapy on: School Office Blog
Did you know that direct debt is the most convenient way to pay for your child's meals. With direct debit you receive a statement each month and the money is collected from your account two weeks later. Plus you will only be charged for the meals your child actually ate in the previous month. You can set up a direct debit from the account page of your Live Kitchen log in.
0 comments
No one commented yet.