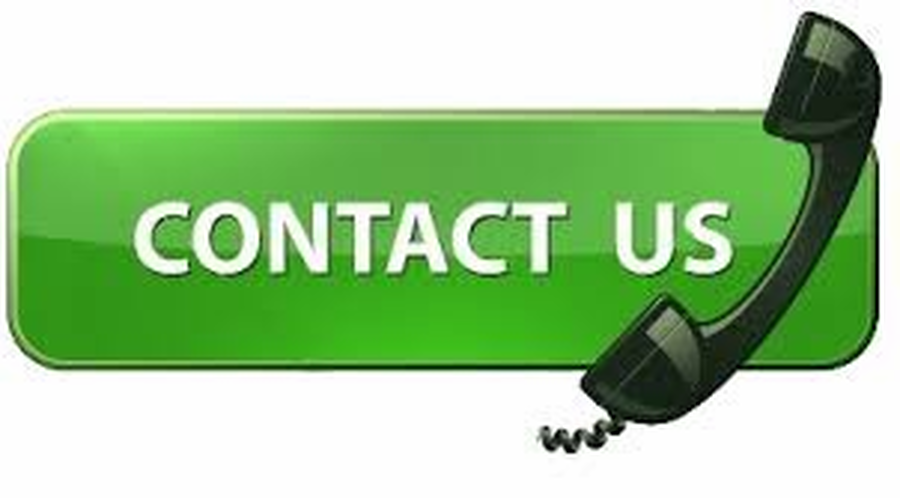 St. Bernadette's Catholic Primary School
Church Lane
Shevington
Wigan WN6 8BD
Tel 01257 401125
Fax 01257 401125
email enquiries@admin.saintbernadettes.wigan.sch.uk
If you require a paper copy of any information on our school website, this is available from the school office. Please ask for Mrs. Heapy, the School Business Manager, or Mrs Dingle, the Office Administrator who will be pleased to assist with this or any other enquiries you may have.
Data Protection Officer: Judicium Consulting Limited
Address: 72 Cannon Street, London, EC4N 6AE
Email: dataservices@judicium.com
Web: www.judiciumeducation.co.uk
Telephone: 0203 326 9174
Lead Contact: Craig Stilwell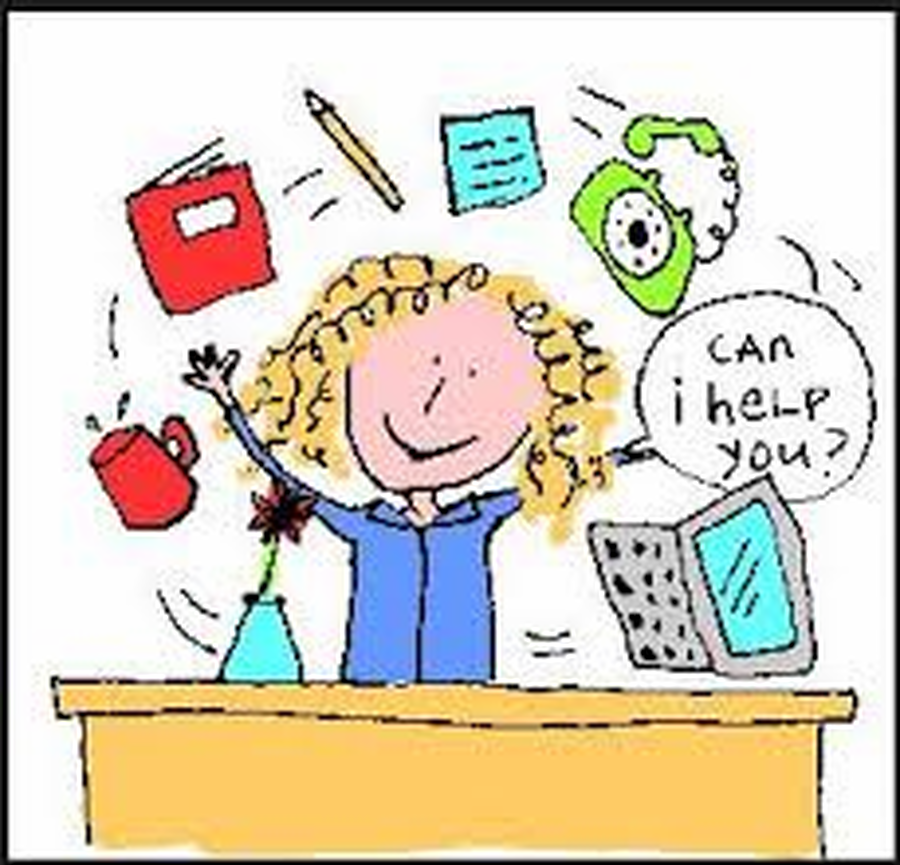 Twitter
Posted: Jan 19, 2016 by: KHeapy on: School Office Blog
We now have an amazing 275 followers on our main School Twitter account, which is fantastic; it would be great to see 300 before the Summer term!
0 comments
No one commented yet.