Governor Engagement
To ensure that governors are fully versed in the effective delivery of the school curriculum they are assigned to individual classes to enable them to get to know the staff and children and monitor their progress over a school year. This could be by way of working with groups of children on a particular topic, accompanying them on school trips, joining them in class/school celebrations etc.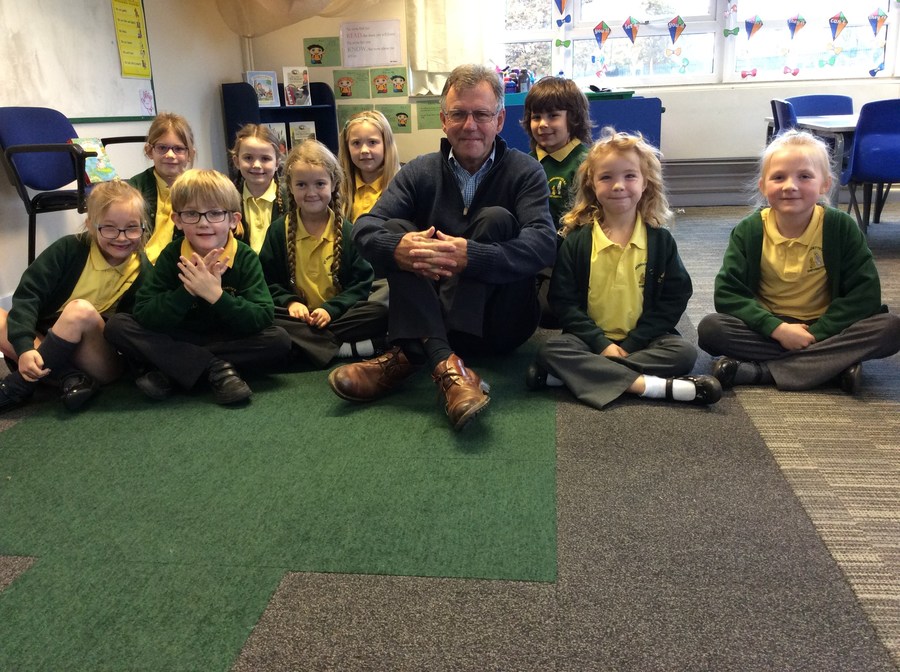 Mrs Margaret Quinn ~ Foundation Governor
I was employed at St Bernadette's primary school for thirty four years firstly as a teaching assistant and then HLTA. I was elected non-teaching governor in 2001 and with re-election served for eight years, with the responsibility for SEN. Following my retirement in 2014, I was appointed as a Foundation Governor with the responsibility for SEND. I attended the SEND conference which gave me an insight into; Children and Families act 2014, New Code of Practice-Send Reforms, EHS plans, Budget and SEN School's Offer.
Rev Fr John Hindley ~ Foundation Governor
I have been a Foundation Governor since 2006. I see my role as an integral part of my position of Parish Priest to St. Bernadette's. I visit the school on a regular basis to meet the staff and visit my designated class as part of Governor Engagement. My specific role covers the Spirit Life and Ethos of the school which cover the most important strands of any catholic school. I enjoy my role as a governor because it offers me the opportunity to get to know the school community on both formal and informal levels.
Mr Peter Rushton ~ Chair of Governors
I have been Chair of Governors since September 2012. When I was initially asked to consider becoming a Governor, I reflected on the education experienced by my four children and now some of my grandchildren. In light of this I decided it was timely to give "something back" in offering my skills and experience in supporting the school.
For most of my career I was a teacher and subsequently a Principal of a Catholic college. As Chair, I am responsible for the quality of leadership and governance along with my colleagues on the Governing Body and the staff at the school.
The highlight for me is getting to know the children in a particular class, helping them individually and seeing how they progress.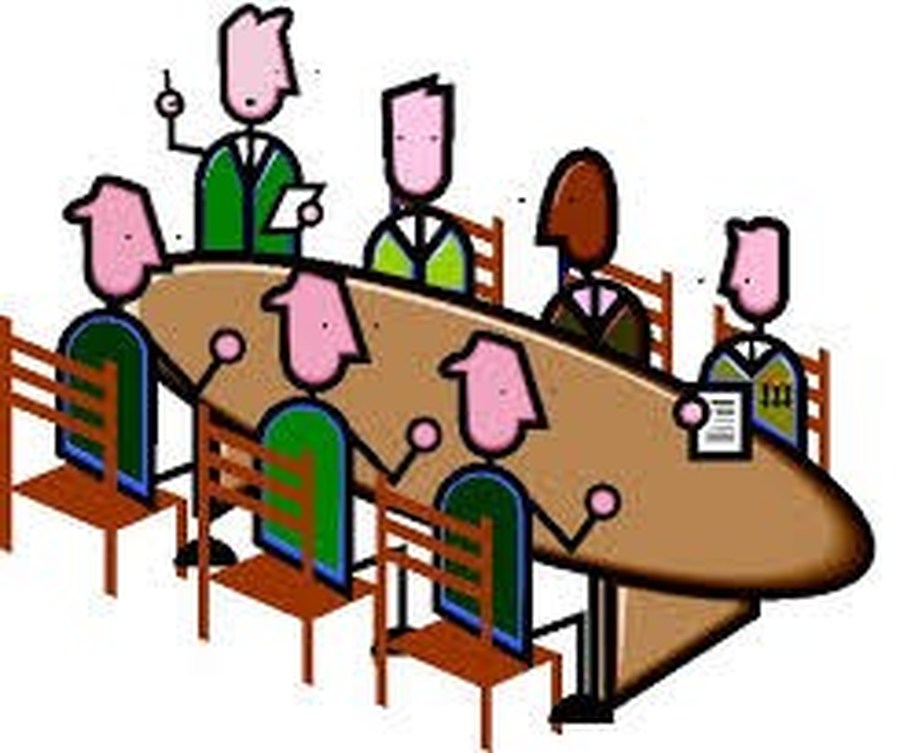 Mr Christopher Burke ~ Vice Chair
Having had the privilege of working in primary education for forty years as both a teacher an headteacher, a request to consider joining the governing body of St. Bernadette's following my retirement came at a very appropriate moment! I have appreciated the opportunity to lend my knowledge and experience of catholic education to such an important role within the school community.
I am currently governor responsible for Safeguarding procedures in school which covers monitoring the school's policy and practice and attending any relevant courses associated with the role. In addition, I produce a termly newsletter from the Governing Board which can be viewed here.
The governors work to the very highest standards of governance and integrity and to consolidate this practice we are currently gathering evidence in support of an application to achieve the nationally acclaimed Governor Mark.