Governor Engagement
To ensure that governors are fully versed in the effective delivery of the school curriculum they are assigned to individual classes to enable them to get to know the staff and children and monitor their progress over a school year. This could be by way of working with groups of children on a particular topic, accompanying them on school trips, joining them in class/school celebrations etc.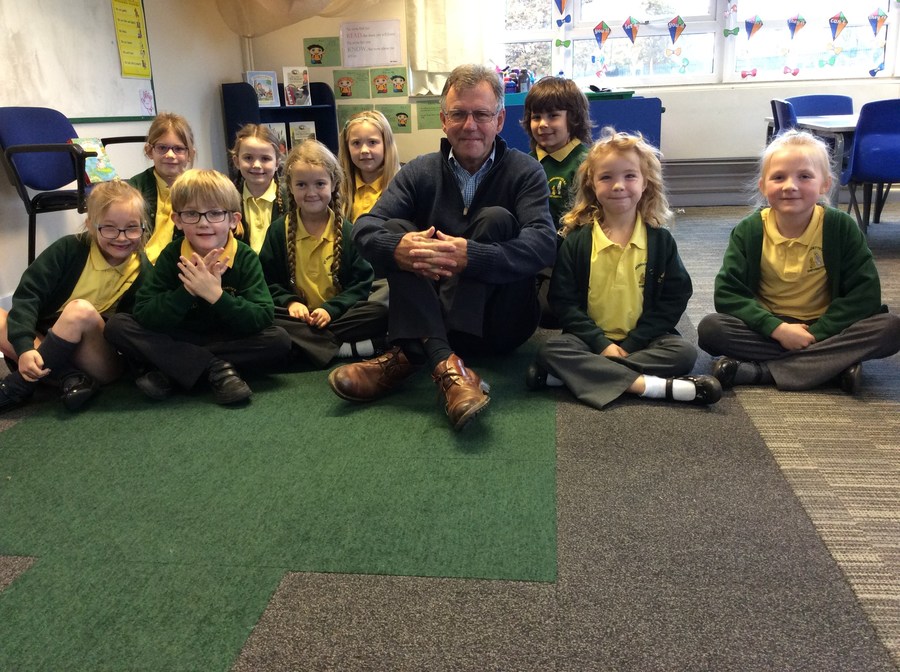 Mrs Margaret Quinn ~ Foundation Governor
I was employed at St Bernadette's primary school for thirty four years firstly as a teaching assistant and then HLTA. I was elected non-teaching governor in 2001 and with re-election served for eight years, with the responsibility for SEN. Following my retirement in 2014, I was appointed as a Foundation Governor with the responsibility for SEND. I attended the SEND conference which gave me an insight into; Children and Families act 2014, New Code of Practice-Send Reforms, EHS plans, Budget and SEN School's Offer.
Mr Peter Rushton ~ Chair of Governors
I have been Chair of Governors since September 2012. When I was initially asked to consider becoming a Governor, I reflected on the education experienced by my four children and now some of my grandchildren. In light of this I decided it was timely to give "something back" in offering my skills and experience in supporting the school.
For most of my career I was a teacher and subsequently a Principal of a Catholic college. As Chair, I am responsible for the quality of leadership and governance along with my colleagues on the Governing Body and the staff at the school.
The highlight for me is getting to know the children in a particular class, helping them individually and seeing how they progress.