Welcome to the FABULOUS FAMILY OF Year 3
You are looking at the happy, smiley faces of the 'fabulous family of Y3!' Mrs Ferguson is our teacher and she is helped in class by Miss Ibbetson, Mrs Melia & Mrs Mcloughlin.
We are working hard to grow in faith, love and learning by supporting and encouraging each other. We learn in our R.E Topic how we are all part of God's family and that to be a happy family; everyone needs to play their special part.
Our Year 3 curriculum is exciting and varied, with lots of practical activities to enjoy. We have daily English lessons which are linked to our RE, Science, History & Geography topics.
Together we are venturing into the past to discover what happens in the Stone Age. We will explore the difficulties of survival and find out how early man developed as we move through the Bronze Age to the Iron Age.
We will investigate rocks and soils and find out all about what Mary Anning discovered.
Come and pop in to our class and join us on our learning adventures!
In our music lessons we are learning to play the Samba drums, the xylophone and the African drums which will culminate in a performance for our family and friends.
PE is also a very important part of our curriculum and we enjoy a wide variety of sports with enthusiasm, including swimming every Friday.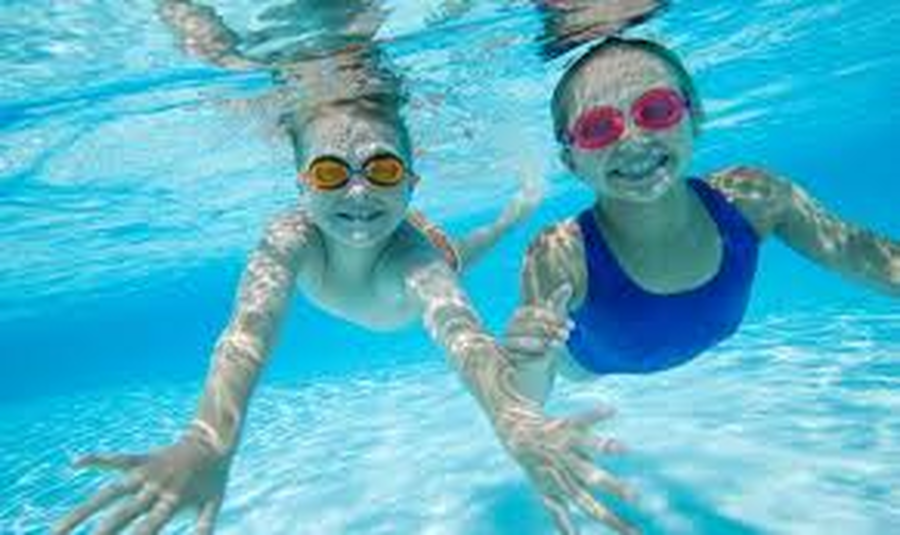 Please click HERE to download End of Year Expectations for Year 3
Please click HERE to download a copy of the Year 3 Curriculum Overview
Latest Year 3 Calendar Events
Advent Service 1 (The Season of Advent) led by Y3

29

Nov

2019

9:10 am - 9:40 am
No Way Through Just Isn't True Assembly led by Y3

17

Jan

2020

2:40 pm - 3:10 pm