Welcome to the FABULOUS FAMILY OF Year 3
Welcome to the 'Fab Family of Y3!' We are growing together in faith love and learning as we begin our adventure into KS2. With the help of our teachers Mrs Ferguson, Mrs Ibbetson and Mrs Ganley.
We try our best in all we do.
This year is very exciting as we get to go swimming every Friday.
On Tuesdays we welcome Wigan Music Service for our lively topic-based music lessons.
Take a look at our Bounce Back Curriculum for an overview of our topics.
To go further than I thought.
To run faster than I hoped.
To reach higher than I dreamed.
To become the person I need to be
A.A. Milne
Join the family of St. Bernadette's as we journey through Advent waiting and preparing to welcome Jesus on Christmas Day. Year 3 lead us in 4 short videos to help us think about the meaning of the 1st Sunday of Advent.
In our music lessons we are learning to play the Samba drums, the xylophone and the African drums which will culminate in a performance for our family and friends.
PE is also a very important part of our curriculum and we enjoy a wide variety of sports with enthusiasm, including swimming every Friday.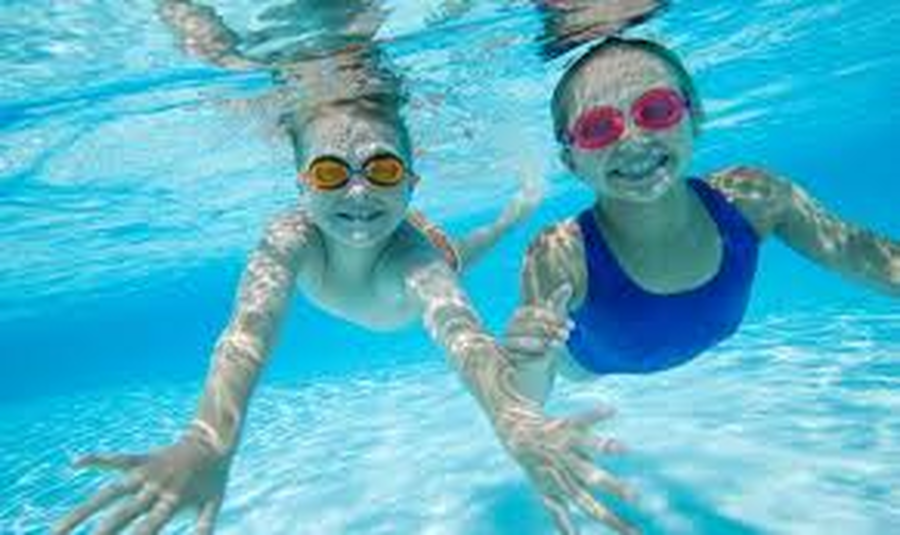 Please click HERE to download End of Year Expectations for Year 3
Please click HERE to download a copy of the Year 3 Curriculum Overview
Latest Year 3 Calendar Events
There are currently no events.
Calendars page(s): Year 3 Calendar >>