Welcome to Year 4
We have an exciting curriculum in Year 4 with daily Mathematics and English lessons and interesting topics to enhance the curriculum. Our aim in Year 4 is to continue to make the curriculum fun, practical and relevant for every child. On a personal, social and emotional level, we encourage pupils to start taking more responsibility for their own learning and to grow in confidence, independence, problem solving and personal organisation. We encourage them to become successful learners, confident individuals and responsible citizens – in partnership with you as parents and guardians.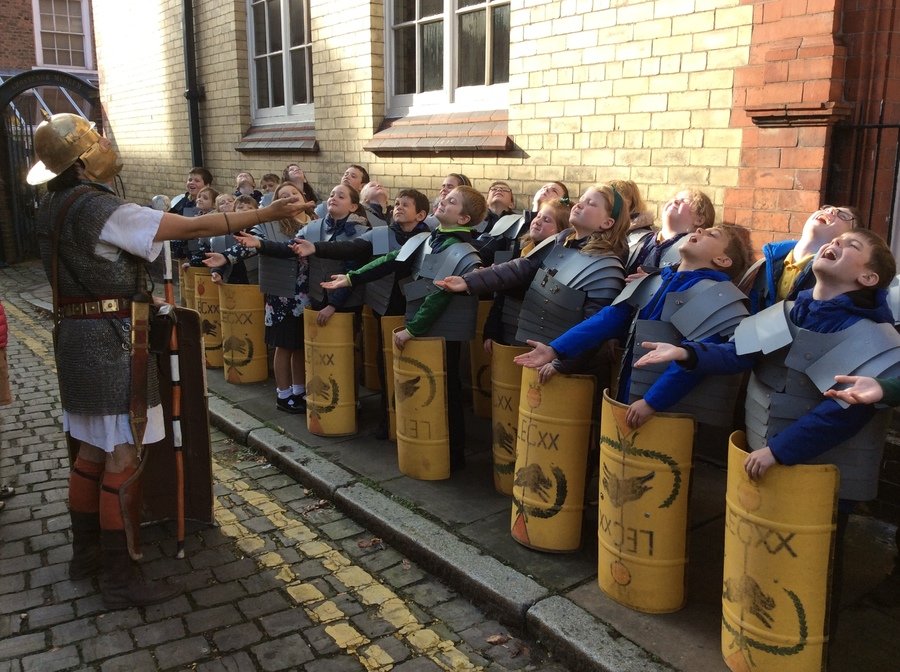 Please click HERE to download the Year 4 Spring Curriculum snapshot
Please click HERE to download End of Year Expectations for Year 4
Please see above for this year's First Reconciliation and First Communion Programme.