PE Sport Funding


What is PE Sport Funding?
The Government provides additional funding for physical education (PE) and sport in schools.
This funding is to be used to improve the quality and breadth of PE and sport provision resulting in increased numbers of pupils developing healthy life styles, raising their performance levels and engaging in PE and sport.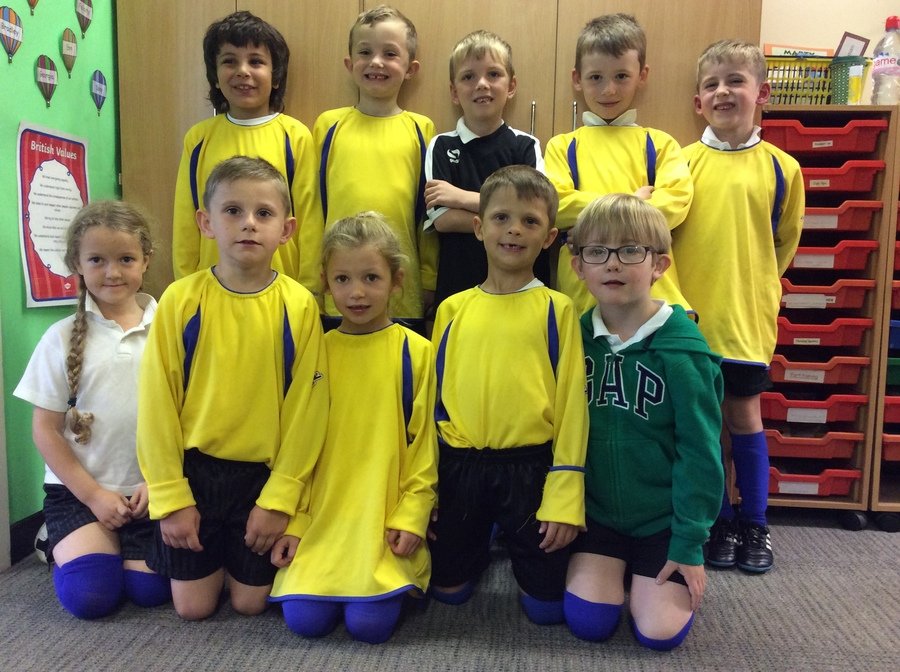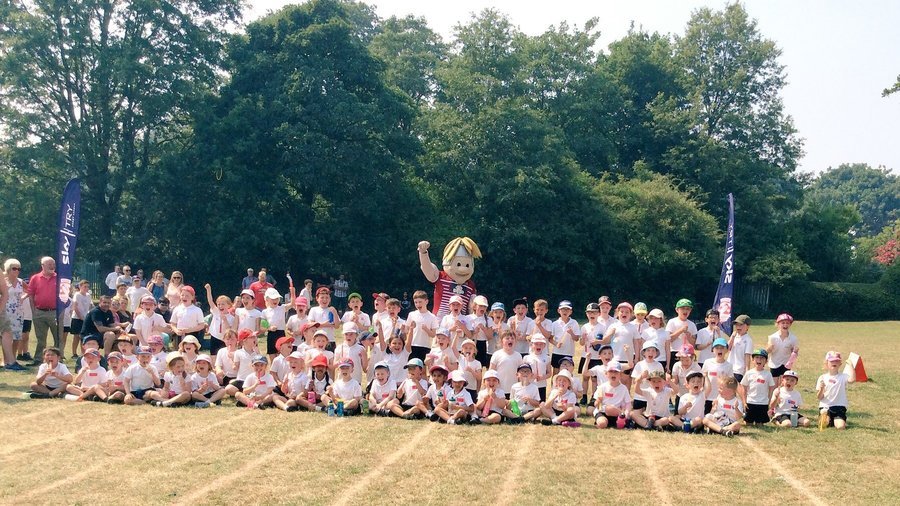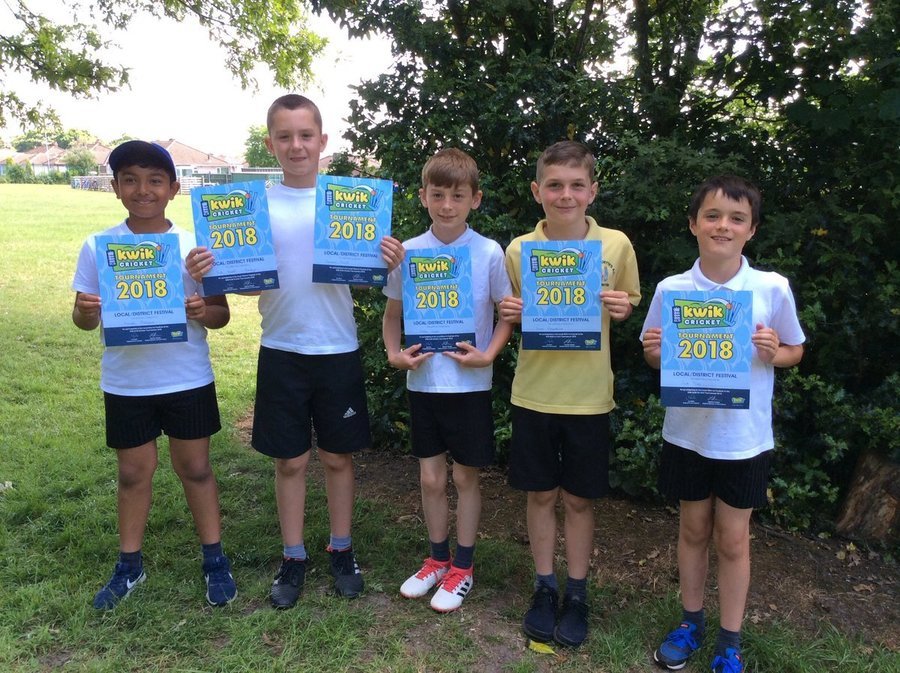 The additional PE and sport funding allocated to St Bernadette's Catholic Primary School from 1st September for the current academic year 2018/2019 is expected to be £17,720.
The grant will be spent on:-
Increasing the number of inter-school sports competitions with local schools in particular to enable younger children to compete

Intra-Sports competitions at the end of each half term

Bikeability support for Y6 pupils

Increased quality for the teaching of PE through links with clubs and sporting organisations

Additional lunchtime and after school clubs – the school has organised football, fencing, rugby, dance, tennis, judo, golf and multi-skills clubs

Assisted places enabling vulnerable pupils to attend school clubs

Playground markings to encourage children to play sport related games at playtime

To foster links between PE and Literacy via 'Little Gems', active literacy sessions which enable a buddy system of older and younger children to raise achievement in reading.