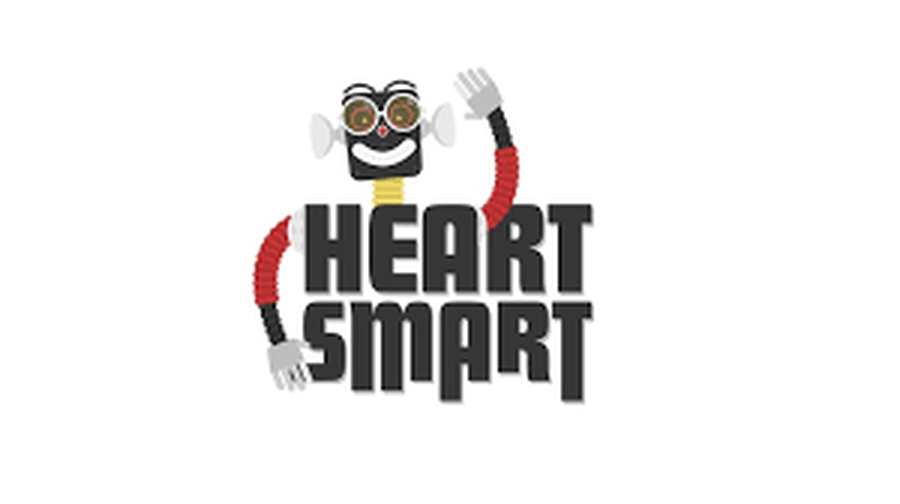 HeartSmart is a creative approach that is central to the Gospel Values that our ethos is built on. We use it to build character, emotional health and resilience in our children through a supportive Behaviour Policy built on the HeartSmart principles and our PHSE programme. It's aim is to equip our children with foundational principles and skills that will improve their mental health, relationships and academic achievements.
It is built on Five principles which form a different values focus each half term across the academic year.
Let Love In

Too Much Selfie Isn't Healthy

Don't Rub It In, Rub It Out

Fake Is A Mistake

'No Way Through' Just Isn't True
Through weekly workshops and assemblies, the children will be able to apply these principles in their lives so they become an internal dialogue for healthy wellbeing.
Our Behaviour Policy is built upon the HeartSmart Principles linked to the Gospel Values. Children earn 'HeartSmarts' across the week when observed following the principles. The children who live out the principles most during the week, are celebrated in our Praise Assembly on Fridays. The Gospel value of forgiveness leading the principle ' Don't' Rub It In, Rub It Out' which guides the sanctions within our policy.