Click on the links below to download letters, forms and access other useful information:-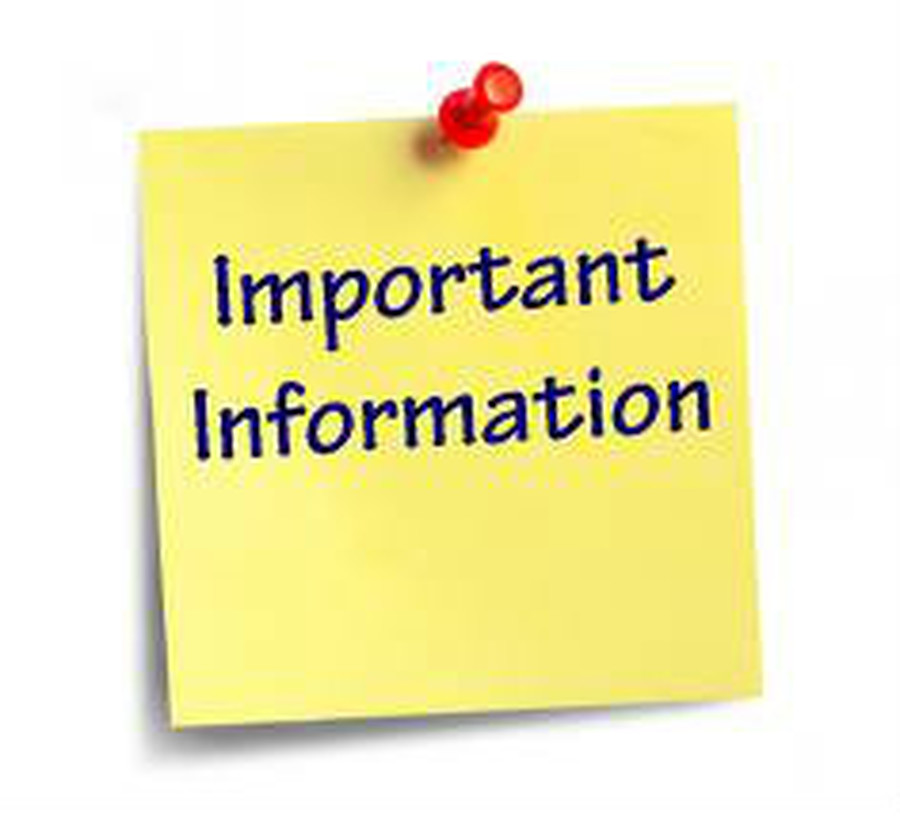 If you require a paper copy of any of the documents on this page, please contact the school office.
Questionnaires and Surveys
Extra Curricular Activities
We currently have a wide range of after-school clubs and extra curricular activities which include Fencing, Dodgeball, Dance, Netball, Multiskills, Rugby, Tennis, Computing, Chess and Sewing. Further information is available from the school office.